Our founding principle is to provide professional and affordable eye care service in a friendly environment.
EYES FOR YOU OPTOMETRIST is an optometry practice that focuses on delivering clear and comfortable vision to our patients. We strive to provide high quality and personalised service.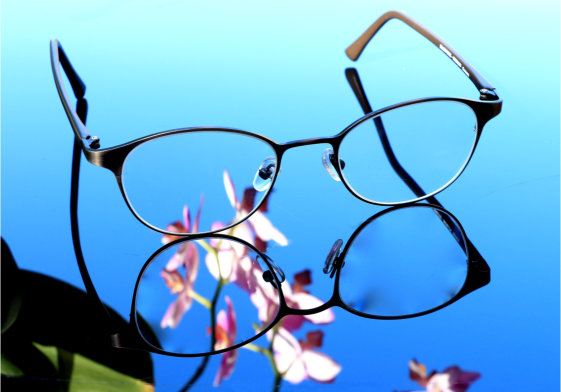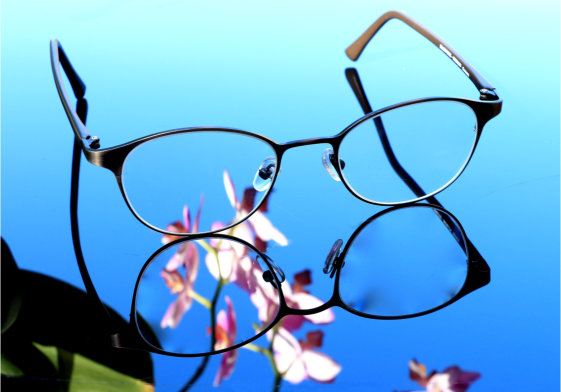 Standard eye exams (for adults and children)
Contact lens fitting
Health check of the eye
Domiciliary visits – for bedridden or house bound individuals
Wide selection of classic and boutique eyewear (for adults and children)
Computer  strain on the eyes
Headaches
Dry eye
Blurry vision
Problems with night driving
Teary eyes
Diabetic consultations
Our optometrists specialise in paediatric visual problems and diabetic vision.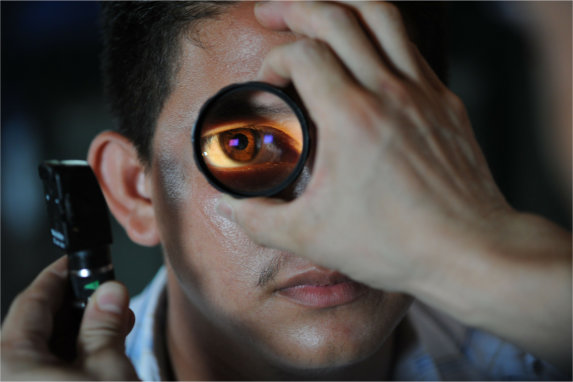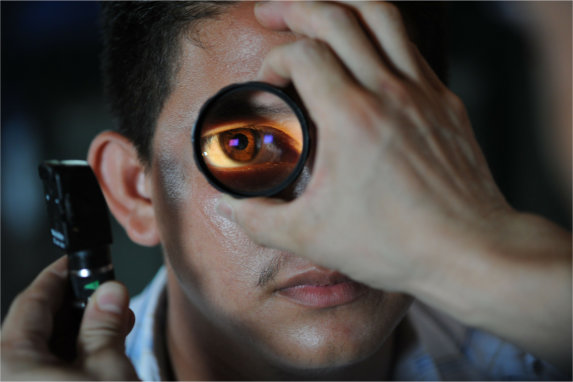 Our goal is to help you see your best, look your best and feel your best. We aim to be your complete eye care provider, committed to the general health of your eyes and maintaining a lifelong relationship.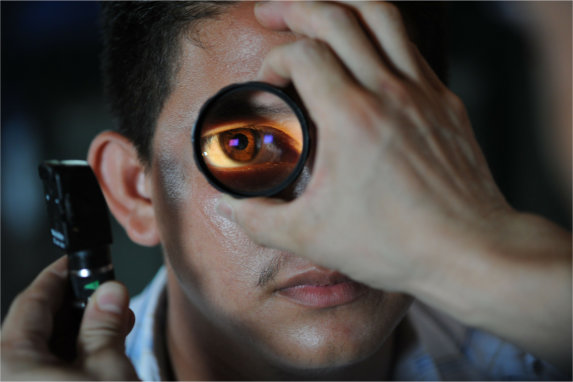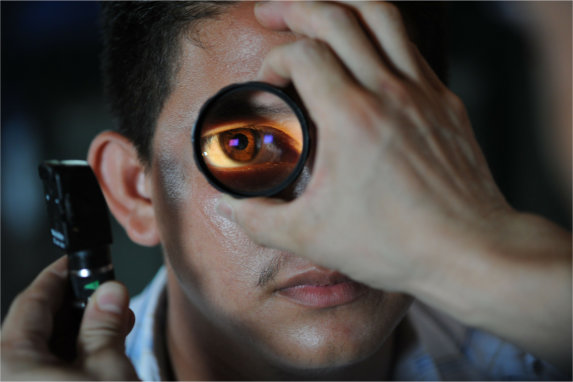 Rudy Projects
Davidoff
Daniel Hechter
Cube
Stoned Cherrie
Humphreys
Superdry
Bavino
Ripple
Cazal
Soviet
Rodenstock
Luxion Kulca
Versace
Cat
Meraki and many more